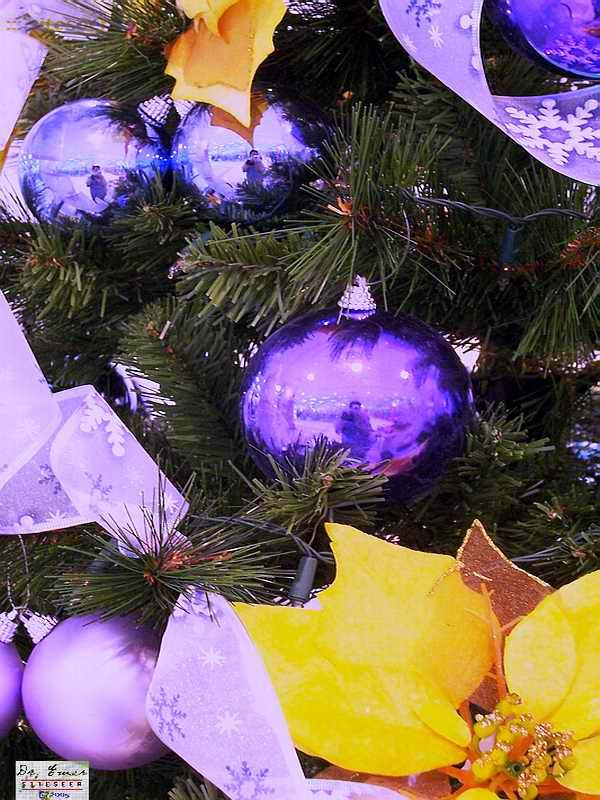 Kodak CX7430 Zoom

,

aperture at f3.40

,

shutter speed at 1/15 sec.

,

focal length of 53mm

,

no-flash

,

ISO 140

,

11/25/05 at 07:51pm
It's in the air, folks. The decorations are up, and the breeze gets colder every day. Here's a shot that is a mirror project style of the most important season of the year.