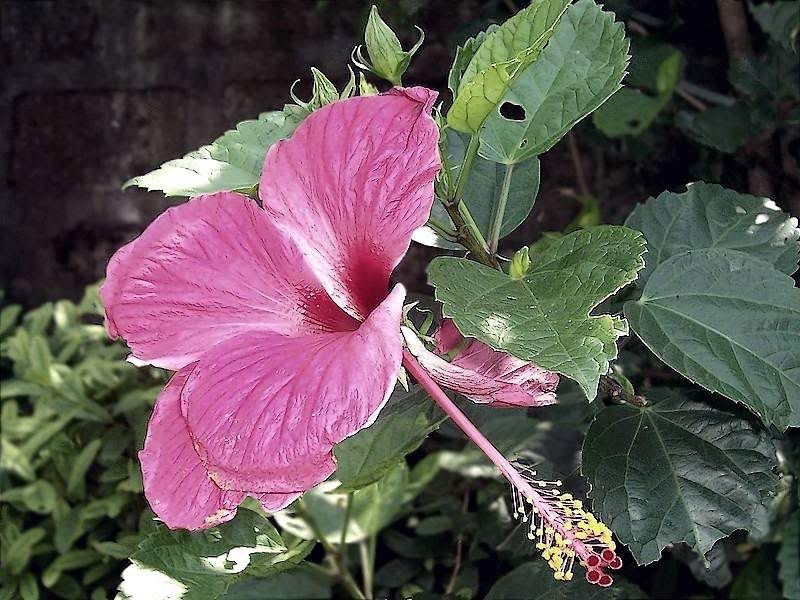 Kodak CX7430

,

aperture at f2.70

,

shutter speed at 1/250 sec.

,

focal length of 34mm

,

fill-flash

,

ISO 80
Not all flowers are perfect. Leonardo Da Vinci once said that the part always has a tendency to reunite with its whole in order to escape from its imperfection. Not the flower in the photograph above. Its idea of beauty lies in being imperfect.
Non toutes les fleurs sont parfaites. Leonardo Da Vinci une fois que dit que la pièce a toujours une tendance de réunir à son entier afin de s'échapper de son imperfection. Pas la fleur dans la photographie ci-dessus. Son idée de beauté se situe en étant imparfaite.