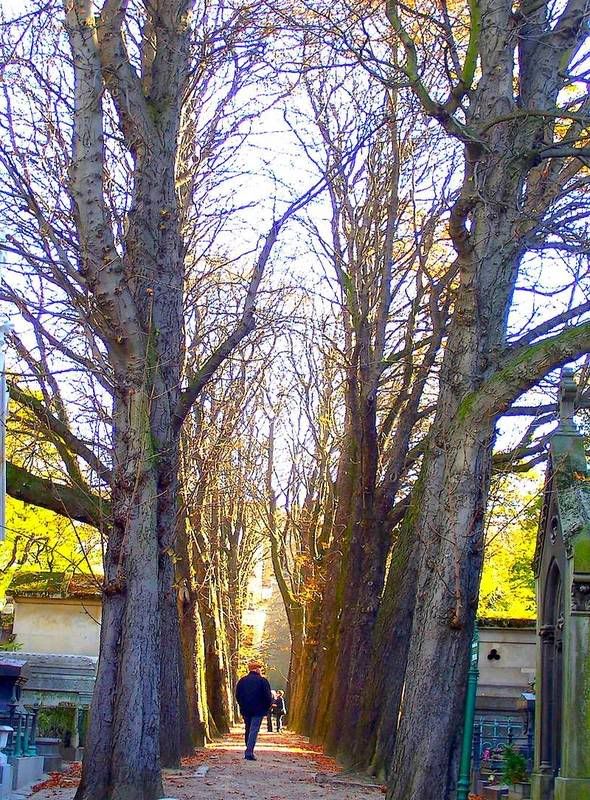 Kodak CX7430, aperture at f4.00, shutter speed at 1/90 sec., focal length of 66mm, no-flash, ISO 80
I think most people like taking walks during autumn. The cool temperature and the great colors of leaves scattered on the road never fail to provide comfort to a tired and weary soul.
Les promenades d'automne sont toujours belles et sereines. Je pense la plupart des personnes comme elles. Les feuilles tombées par sorts dispersent dans la route et la brise de vent froid apaise un désir ardent fatigué d'âme pour le confort.