Canon SX100IS, 1/60, f3.50, -0.67EV, 18.8mm, no-flash, ISO 200
Babies are babies only for a short time. They grow up fast. Those who are blessed to enjoy their constant company must always cherish every moment of their wonderful presence. Asleep or awake, a baby always captures your heart.
Un bébé est un bébé seulement pendant une courte période. Ils grandissent rapidement. Ceux qui sont bénis pour apprécier leur compagnie constante doivent toujours aimer chaque moment de leur présence merveilleuse. Endormi ou réveillez-vous, un bébé capture toujours votre coeur
.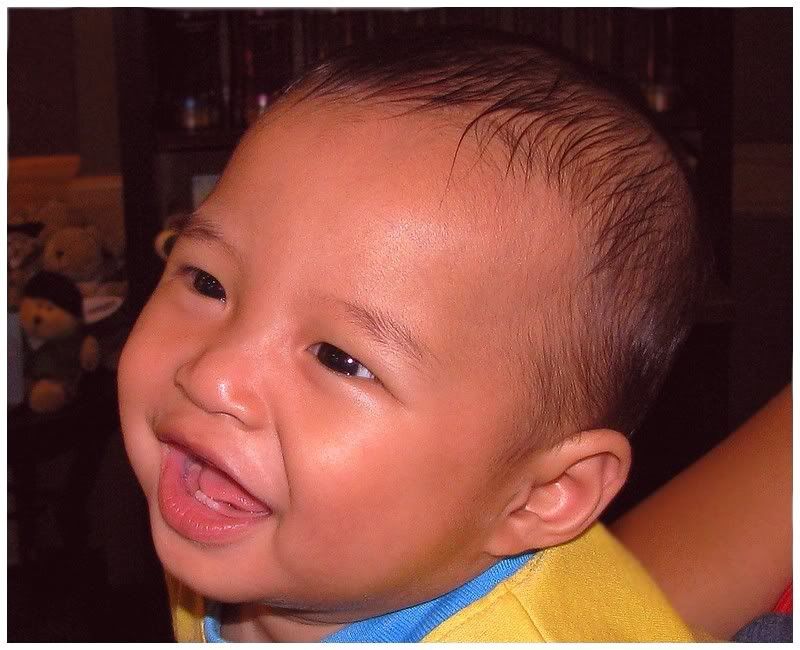 Canon SX100IS, 1/60, f2.80, -0.67EV, 18.8mm, no-flash, ISO 200