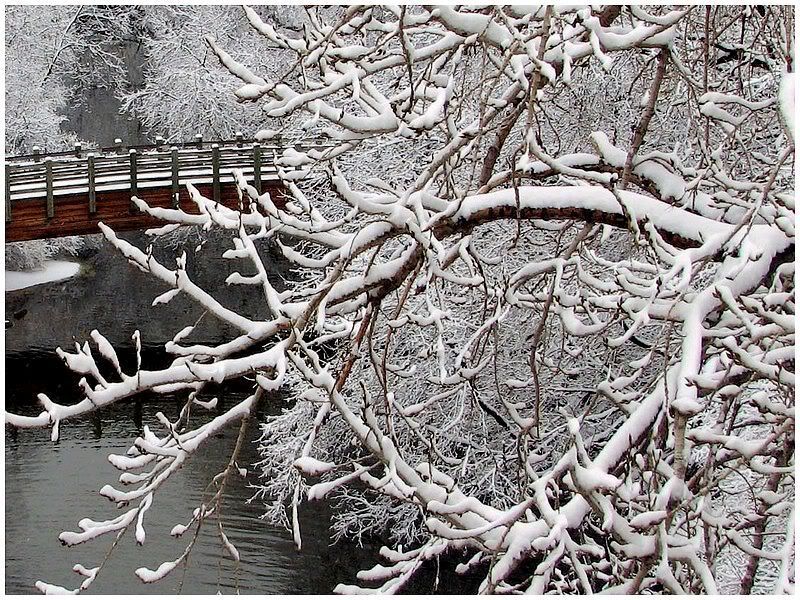 Canon PowerShot S2IS, 1/250, f3.19, 9.9mm, no flash, ISO 200
Traces of winter are slowly fading and melting. This was taken almost three weeks ago while standing on top of the historic Stone Arch Bridge in Minnesota. The mighty Mississippi River can be seen below. The temperature was in the mid-30s°F. There was a bit of snow, rain, and sleet combining together, but one thing was certain --- spring, glorious spring is coming!
Les traces de l'hiver lentement se fanent et fondent. Ceci a été pris il y a presque trois semaines tout en se tenant sur le pont en pierre historique de voûte au Minnesota. Le Fleuve Mississippi Puissant peut être vu ci-dessous. La température était dans le mid-30s°F. Il y avait un peu de neige, de pluie, et de verglas combinant ensemble, mais une chose était certaine --- ressort, le ressort glorieux vient !