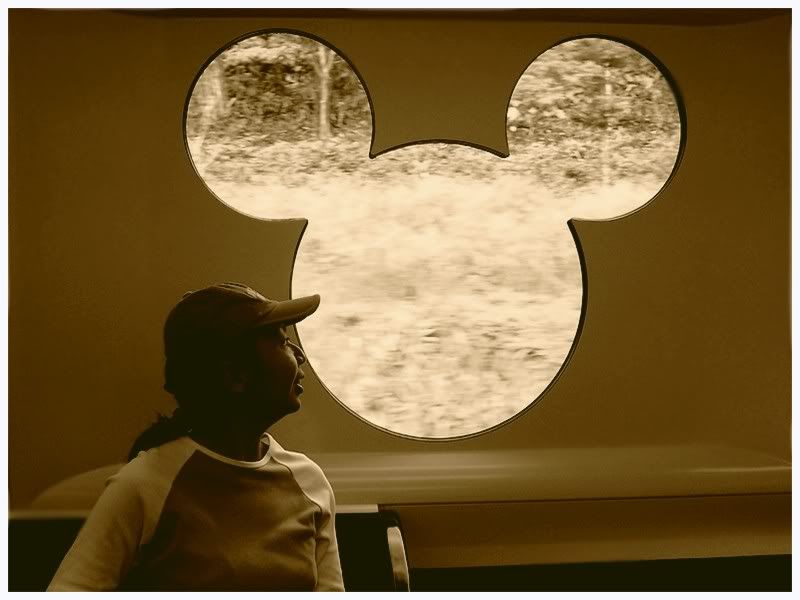 Kodak M853, 1/125, f3.03, no-flash, 42mm, ISO 200

Walang tumatanda kung sa puso ay laging buhay ang pakiramdam at pag-asa ng isang bata.
As long as the excitement and hopes of a child resonate in one's heart, growing old takes a long time to happen.
Tant que l'excitation et les espoirs d'un enfant résonnent à son coeur, vieillir prend un bon moment de se produire.