Canon SX10IS, 1/60, f2.80, 0.0EV, fill-flash, 116mm, ISO 80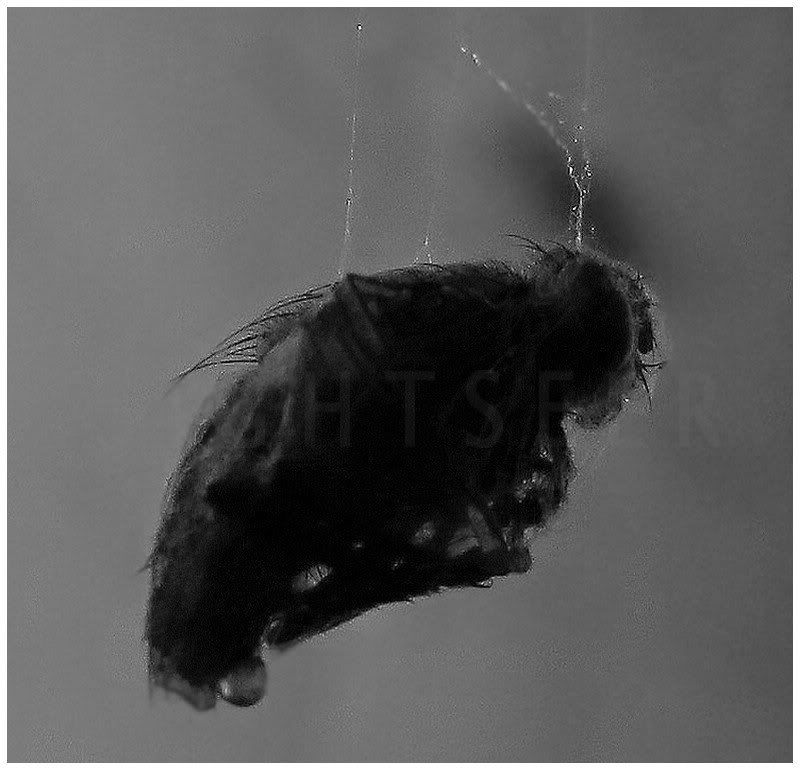 Canon SX10IS, 1/60, f2.80, 0.0EV, fill-flash, 116mm, ISO 80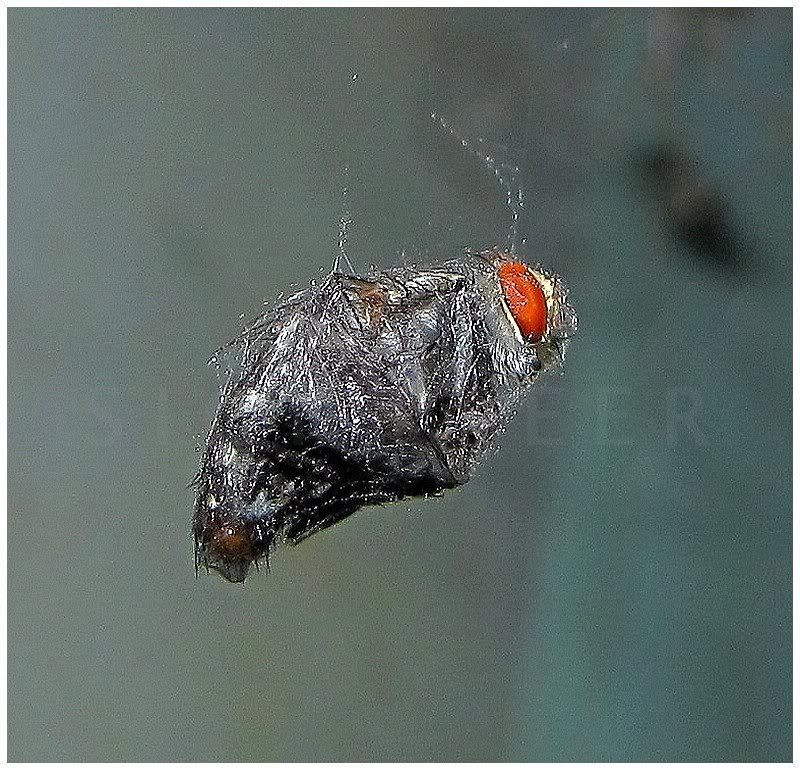 Canon SX10IS, 1/60, f2.80, 0.0EV, fill-flash, 116mm, ISO 80

Ito ang simula ng kanyang wakas. Sinubukan ko na hulihin sa pamamagitan ng iba't-ibang pamamaraan ang unti-unting pagbihag sa isang napakailap na nilalang at kung paano nagsisimula ang kanyang katapusan.
This is the beginning of the end. I tried capturing the first moments of the fascinating ambush of a very elusive creature.
C'est le commencement de l'extrémité. J'ai essayé de capturer les premiers moments de l'embuscade fascinante d'une créature très évasive.