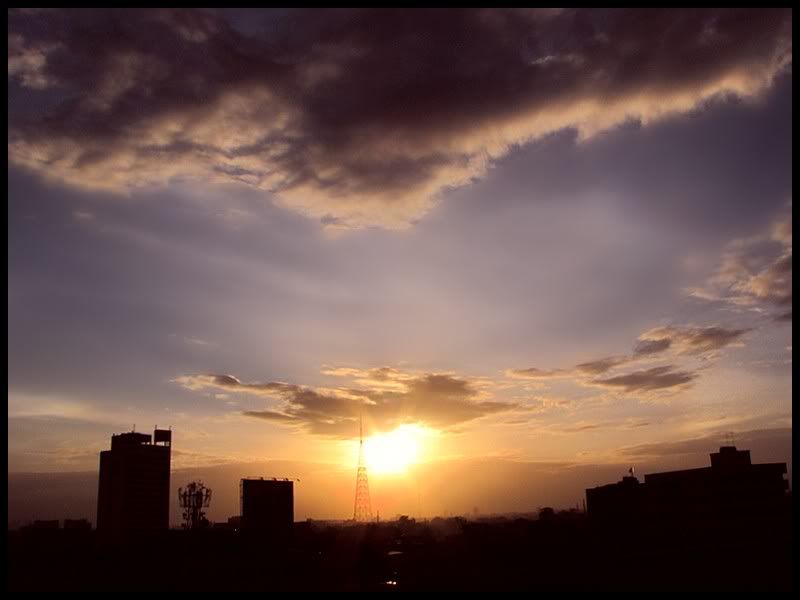 Canon SX10IS, 1/1000, f7.10, -0.10EV, no-flash, 128.86mm, ISO 80
This is the last sunset of October, 2009. It's also the last time Manila felt the sun, because the following day, a powerful typhoon hit the city.
C'est le dernier coucher du soleil de l'octobre 2009. C'est également la dernière fois Manille a senti le soleil, parce que le jour suivant, un ouragan puissant a frappé la ville.