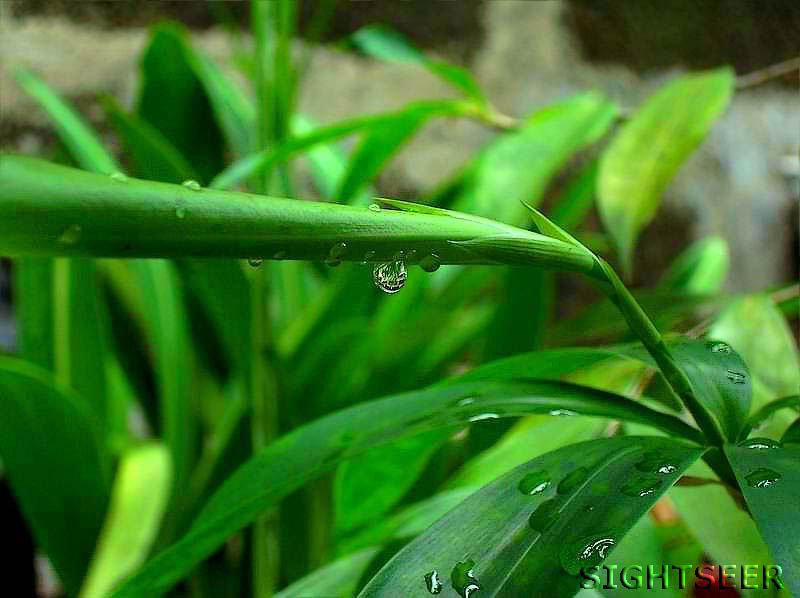 Kodak CX7430 Macro

,

aperture at f4.10

,

shutter speed at 1/90 sec.

,

focal length of 82mm

,

no-flash

,

ISO 80
An indolent thunderstorm had just stopped pouring when I woke up this morning. As I went around the garden, I saw how the heavens had provided refreshment to dry and thirsty plants.
Pour mes amis Français:
Un orage nonchalent avait juste arrêté verser quand j'ai réveillé ce matin. Car j'ai circulé le jardin, j'ai vu comment les cieux avaient fourni le rafraîchissement pour sécher et les plantes altérées.