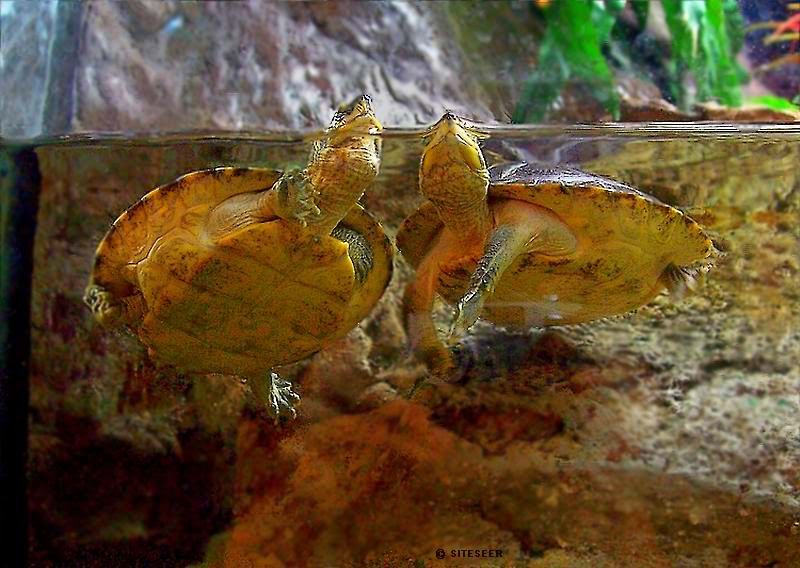 Kodak CX7430

,

aperture at f3.03

,

shutter speed at 1/30 sec.

,

focal length of 42mm

,

no-flash

,

ISO 100
A true friend will swim with you when others won't. A true friend will not just ask how you are, but will also wait and listen well to your answer.
Un ami vrai nagera avec toi quand d'autres pas. Un ami vrai ne demandera pas simplement comment vous êtes, mais aussi attendra et écoutera bien votre réponse.