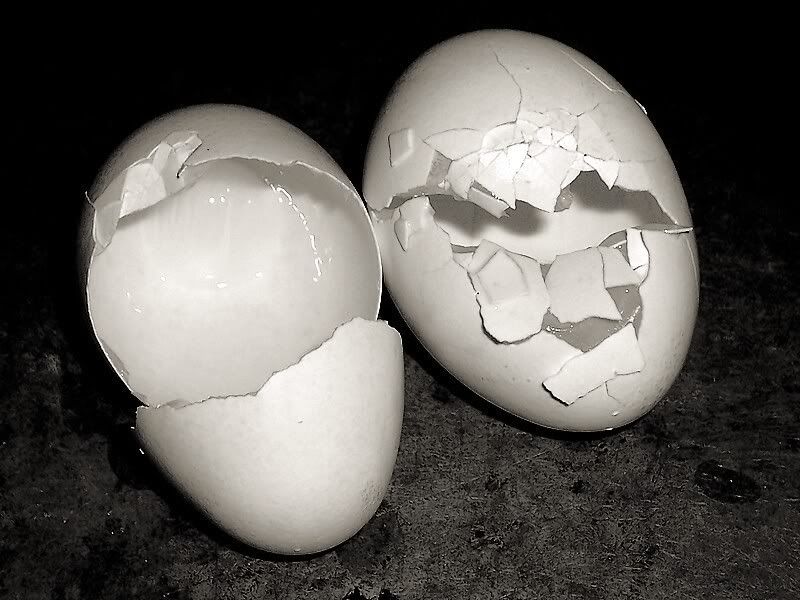 Kodak CX7430, aperture at f2.90, shutter speed at 1/90 sec., focal length of 66mm, fill-flash, Cokin027 LFS, ISO 100
Happy Resurrection Day! Wise Christians say that the essence of Christianity is knowing that faith and love can triumph even against death. One must die in order to live a new life. The old shell is broken and everyone welcomes a new beginning.
Joyeuses Pâques ! Les Chrétiens sages disent que l'essence du Christianisme sait que la foi et l'amour peuvent triompher même contre la mort. On doit mourir afin de vivre une nouvelle vie. La vieille coquille est cassée et chacun fait bon accueil à un nouveau commencement.