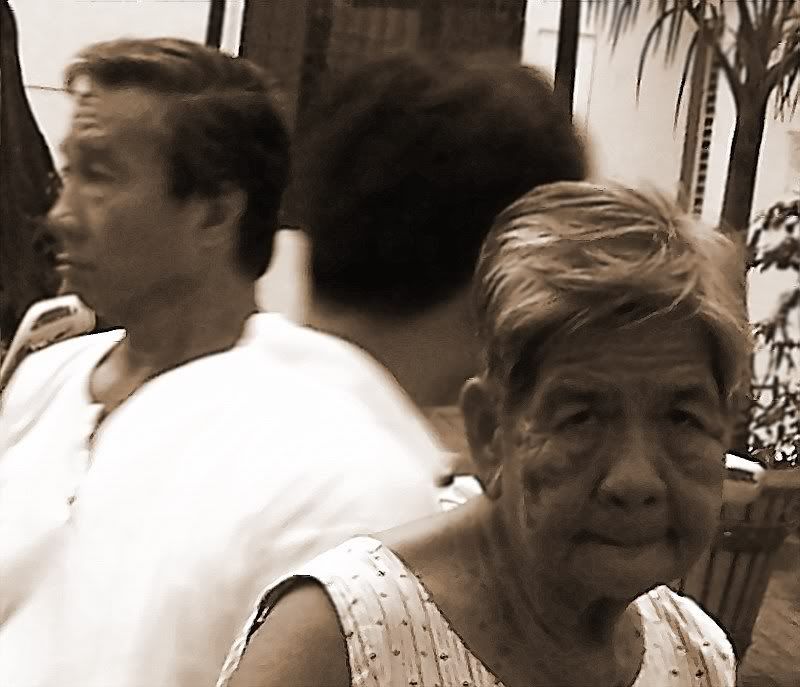 Kodak CX7430

,

aperture at f3.00

,

shutter speed at 1/60 sec.

,

exposure bias at 0.0

,

focal length of 42mm

,

no-flash

,

ISO 80
Three heads of three different people looking in different directions and thinking three different thoughts.
Trois têtes de trois personnes différentes regardant dans différentes directions et pensant trois pensées différentes.